About UBTECH
Founded in 2012, UBTECH is a global leading AI and humanoid robotic company. Since 2008, UBTECH has successfully developed
consumer humanoid robots, robots for business use and Jimu robot after breakthroughs made in digital servos, the core part of
humanoid robots. In 2016, UBTECH Robotics has surpassed 1 billion valuation and became a unicorn startup company.
UBTECH Culture
Value
Cooperation, Respect, Quality, Innovation
Vision
To grow our leadership in the intelligent service robot industry
Mission
To bring a robot into every home, and truly integrate intelligent robots into the daily lives of everyone creating a more intelligent way of life.
Contact Us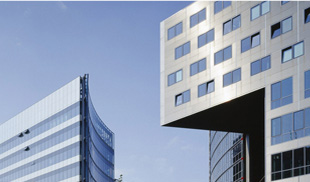 UBTECH Factory
Address: 5F, C Building, Huilongda Industrial Park, Shilongzai, Shiyan Town, Baoan District, Shenzhen
Office hours: Monday - Friday, 09:00AM - 06:00PM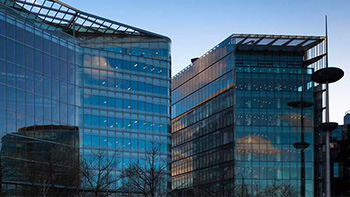 UBTECH Headquarters
Sales: sales@ubtrobot.com
Marketing: marketing@ubtrobot.com
Press: press@ubtrobot.com
Customer Service: aftersales@ubtrobot.com
Contact: 400-6666-700
Address: 16th & 22nd Floor, Block C1, Nanshan I Park, No.1001 Xueyuan Road Nanshan District, Shenzhen City, 518055, P.R.China
Office hours: Monday - Sunday, 09:00AM - 08:00PM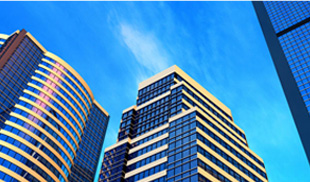 UBTECH North America
Email: info.us@ubtrobot.com
Press: press@ubtrobot.com
Hotline 1: 1-408-846-1329 (International) Sun-Thur 24h, Fri and Sat 6AM-9PM (PST)
Hotline 2: 1-800-276-6137 (For USA only) Sun-Thur 24h, Fri and Sat 6AM-9PM (PST)
Address: 600 Wilshire Boulevard Suite 970, Los Angeles, CA 90017 USA
Office hours: Monday - Friday, 09:00AM - 06:00PM (PST)